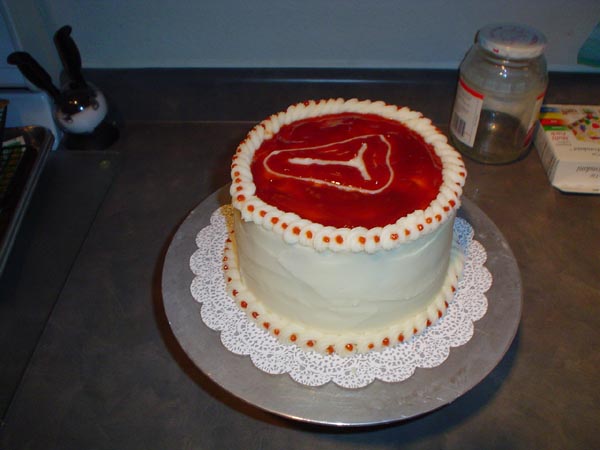 This, my friends, is PURE GENIUS!

This is MEAT CAKE, from Black Widow Bakery.

The T-bone steak drawn on it is not just a decoration... this cake is made with actual meatloaf, with ketchup between the layers, and mashed potatoes as the "icing!"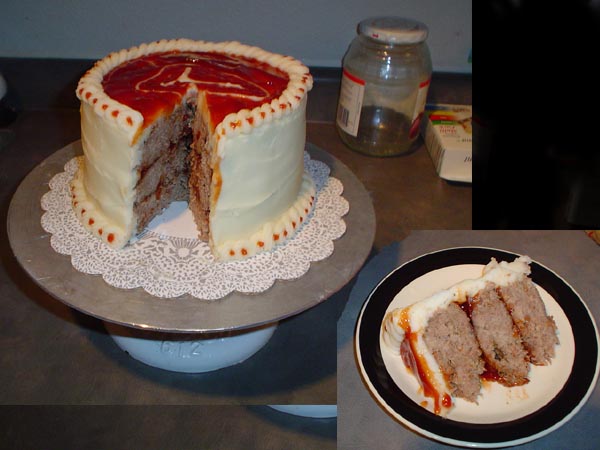 This is a dream come true for the carnivorous meat-loving man in your life ;-)

For more details and instructions on how to make your own meat cake, visit the Black Widow Bakery


Subscribe to Kairos Moment Wedding Films for more wedding tips and ideas!